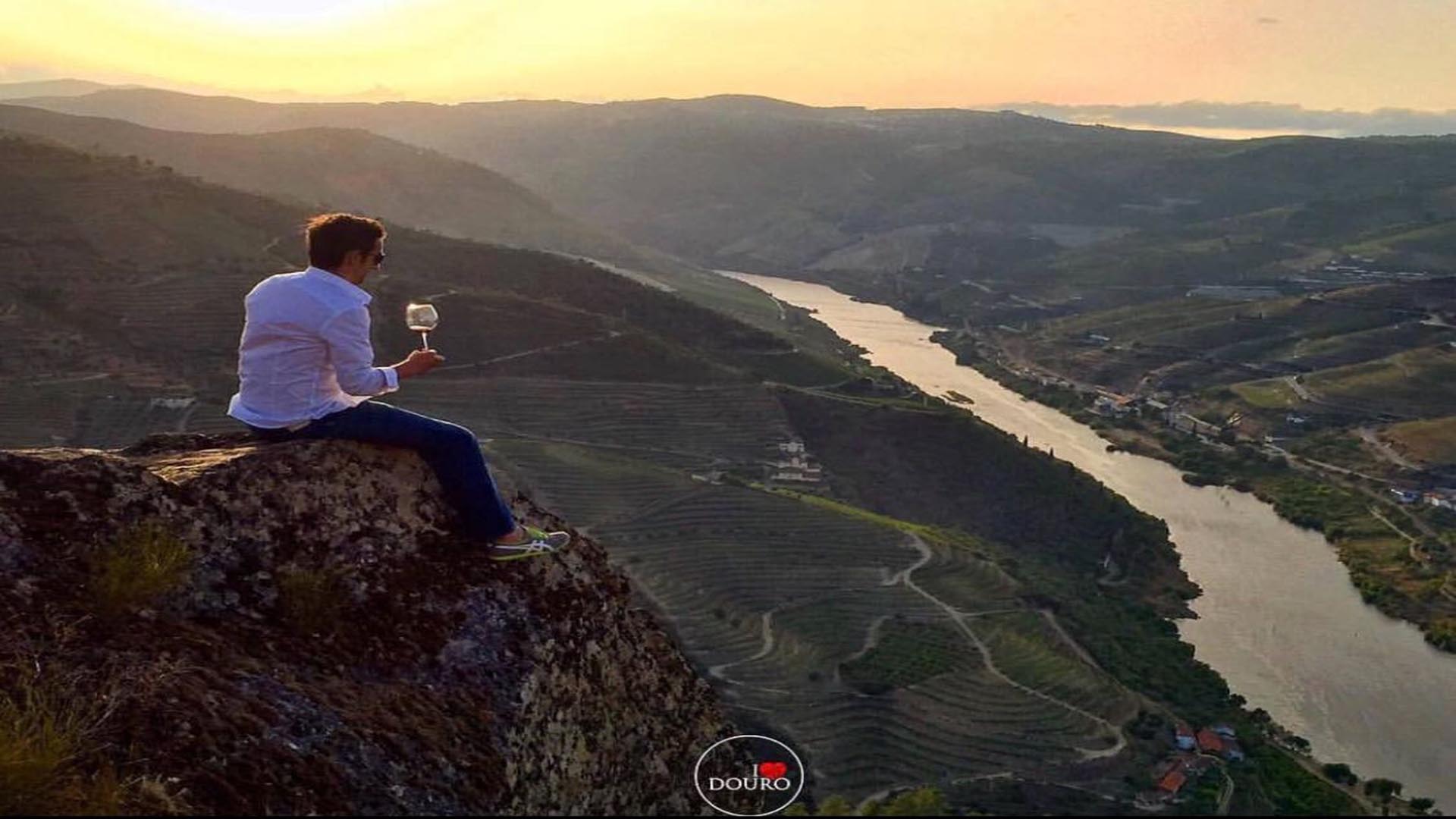 Miradouro Nossa Senhora de Lurdes
Every corner and nook of the Douro and the surrounding region is worth a visit! Over the next few days we will leave you some suggestions.
We promise to surprise you.
And this weekend, enjoying the early summer, our suggestion is to fall in love with a secret place!
Our Lady of Lourdes viewpoint is located in the village of Nagoselo do Douro, in the municipality of S. João da Pesqueira. Situated at 355 meters altitude, on a granitic hill surrounded by rocky shelters, it is undoubtedly one of the most beautiful viewpoints of the Douro Demarcated Region. The landscape is impressive, the river is embraced by the terraces full of vineyards, and you can enjoy and observe the nature, the various types of trees and endogenous shrubs of the region.
We suggest as outdoor activities: hiking, mountain biking, mountain climbing and birdwatching.
Being in the place can not and should not miss the sunset… believe that there is no other equal!
Useful tips: lightweight comfortable shoes, a warm (high thermal) jacket, a camera capture many fun moments and don't forget to share them with us.
Now for more interesting points visit our itineraries I Love Douro