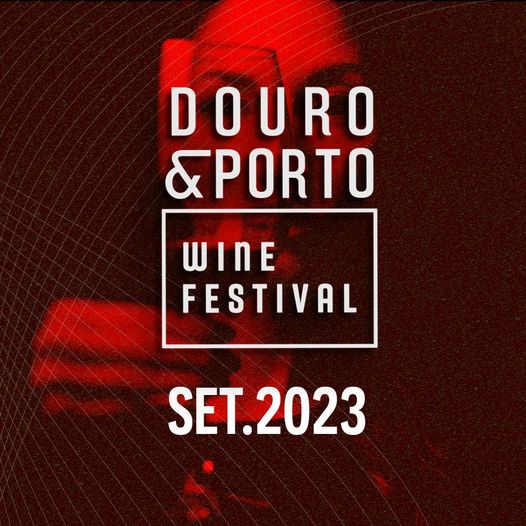 Douro & Porto Wine Festival
The Douro & Porto Wine Festival is back in 2023 for its 2nd edition! On September 15 and 16, experience a festival concept that brings together dozens of Douro and Porto wine producers, renowned national chefs and national and international musical artists in one place.
On the weekend of September 15 and 16, the Douro will host the largest wine festival on the Iberian Peninsula. With concerts by Michael Bolton, UB40 with Ali Campbell, Nik Kershaw, Mariza and presentations by various renowned chefs, the event returns to Lamego to celebrate the region. Combining tradition, culture and taste, the second edition of the Douro & Porto Wine Festival takes place at the Commercial Port of Cambres.
The Douro & Porto Stage is where the magic of music comes to life. On the first day, Paulo Gonzo opens the festival, followed by fado singer Mariza and UB40, featuring Ali Campbell. On September 16, José Cid will take the stage, followed by Matias Damásio and Nik Kershaw. Michael Bolton closes the Douro & Porto Wine Festival.
In the vibrant setting of the Chef's Stage, flavors mingle amid tastings, showcookings, music and talks. Under the guidance of Miguel Castro e Silva, this space promises excitement, with the participation of illustrious guests, including José Júlio Vintém, Renato Cunha, Lídia Brás, Óscar Geadas, António Queiroz Pinto, Anna Lins and André Magalhães. Not to be missed was the outstanding oenologist Álvaro Van Zeller, all gathered to show off their talents and share their passion for cooking.
Held on the banks of the River Douro, with Lamego overlooking Régua, the setting needs no introduction and is the ideal fusion of wine, gastronomy and music.
In the heart of the Douro's idyllic landscape, the festival celebrates the nomination "Douro, European City of Wine", the harvest season and the end of another excellent summer in the region. The initiative is supported by the IVDP - Instituto dos Vinhos do Douro e do Porto, Lamego City Council and Turismo do Porto e Norte.
The Douro & Porto Wine Festival celebrates music, gastronomy and wine in one of the most idyllic settings in the world, attracting new audiences to the Douro region. With a world-class line-up, various stages, attractions and sensory experiences, always washed down with the best nectars in the world: Douro wines.
Tickets for the event, ranging from €30 to €100, are available on the Douro & Porto Wine Festival website.