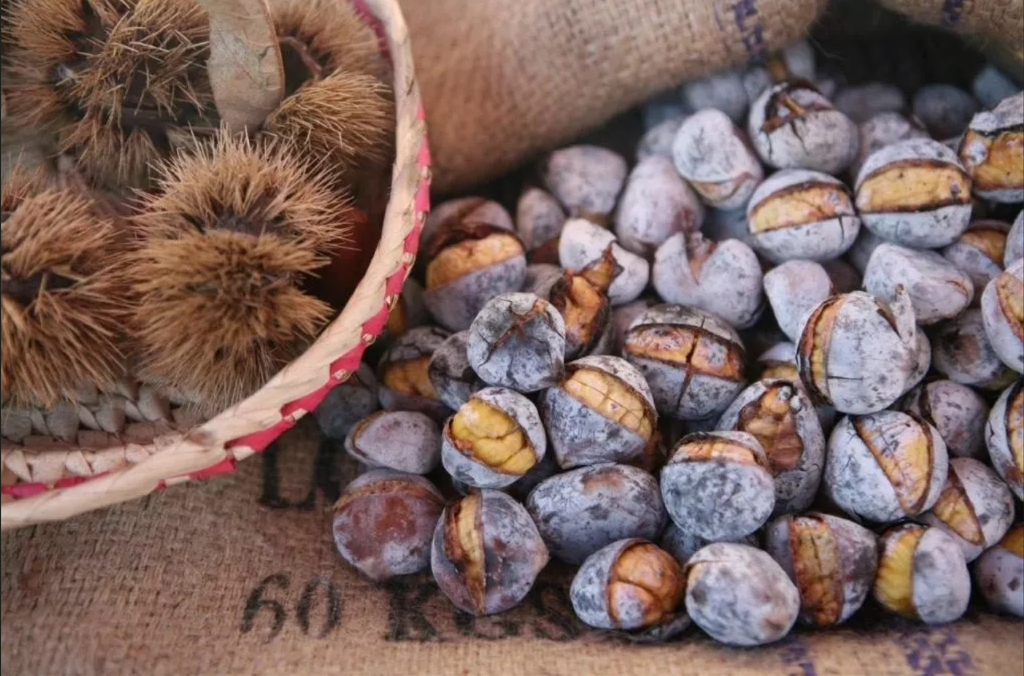 São Martinho - Gilt and Wine Fair
On November 11, the municipality of Alijó will once again celebrate its Municipality Day with the traditional São Martinho Fair, which always attracts thousands of people to the town center. Entertainment and gastronomic conviviality are guaranteed with a totally free and packed program that includes the Gastronomic Exhibition of the Parishes, the Magusto, the Marrã and Vinho Novo Tasting and even Tripas for the whole population.
The Municipality of Alijó has prepared a wide-ranging program, in partnership with the Municipal Workers' Cultural and Sports Centre and the parish councils of the municipality, which demonstrates a strong commitment to affirming its traditions, gastronomy, culture and the best that the area has to offer those who visit us.
The day gets off to an early start with the São Martinho Fair at around 7am, where people from all over the region come to do their shopping. From 8.30 a.m., the municipality's drum groups start the entertainment in the town's streets. At the same time, the Gastronomic Exhibition of the Parishes begins, one of the most convivial moments during which the population and visitors in general can taste and enjoy the best snacks and delicacies from each of the parishes in the municipality.
In the early afternoon, at 2:30 p.m., the musical event "Freguesias em Concerto - Hinos e Marchas" (Parishes in Concert - Hymns and Marches) will take place in front of the Town Hall. This is one of the novelties on the program and is expected to be one of the highlights of the celebrations. The Parishes will present their Hymns and Marches in a concert that is representative of their territory. They will be accompanied by the São Mamede de Ribatua Philharmonic Band and the Carlão Music Band.
At around 4.15pm, visitors will be able to taste Marrã (fresh pork) and Vinho Novo, activities associated with this time of year. The activities are scheduled to end at 5.30pm, with a cake to mark the end of Municipal Day.
The seat of the municipality will be filled with people and entertainment to celebrate Municipality Day, taste chestnuts, new wine and gilt meat.
It should be noted that all the activities are free to all visitors.