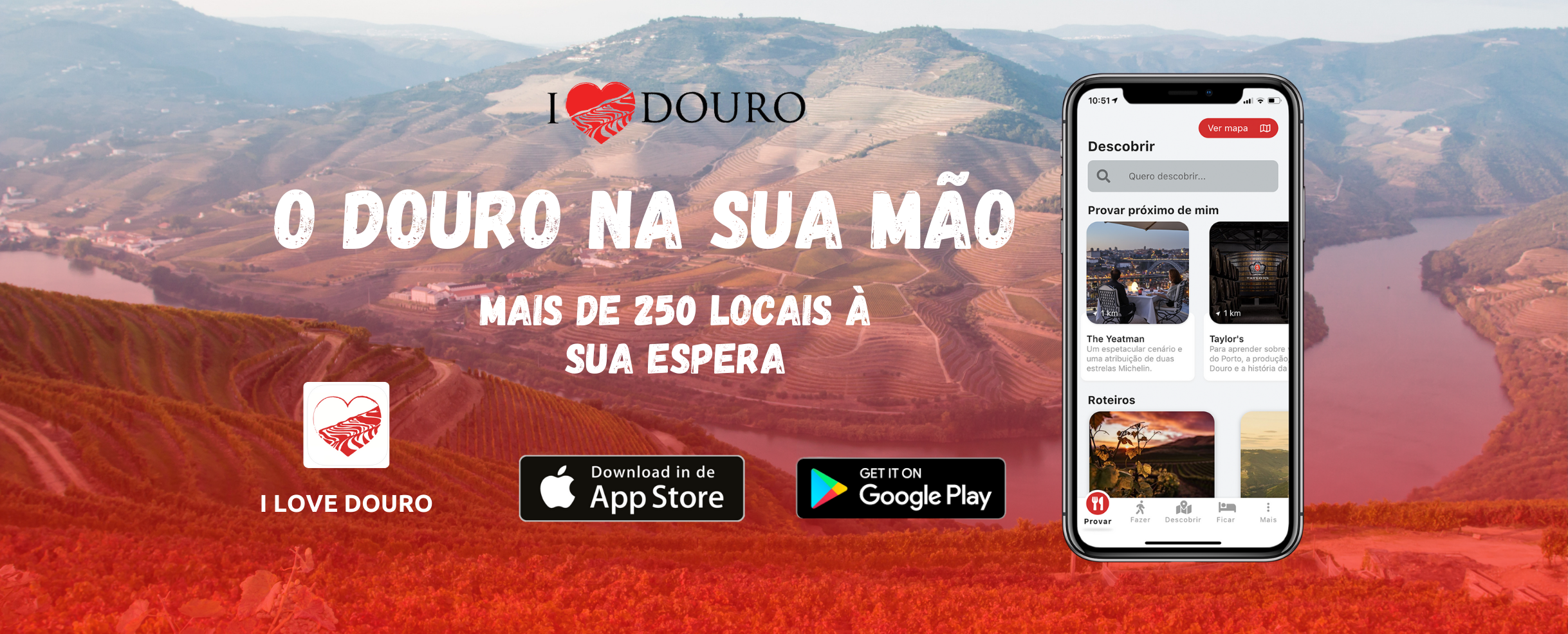 APP I Love Douro
The pandemic state we live in has revealed many facts, some of which are debatable, however, it has already proved something undeniable, the growth and affirmation of the digital world and that technologies serve to bring people together and to keep us connected.
It is in this context of pandemic versus technological development that we are proud to announce an APP I ?? Douro, a free and totally designed to enhance the dissemination and communication of the Douro and its agents.
Today, we stay at home, but we will not stop!
Minimize the routine and prepare your vacation itineraries!
The application is available for iOS and Android.
-Download
-Browse
-Search
-Recommend
Live, feel and share the wonders of this region!
For a better Douro!
We continue together