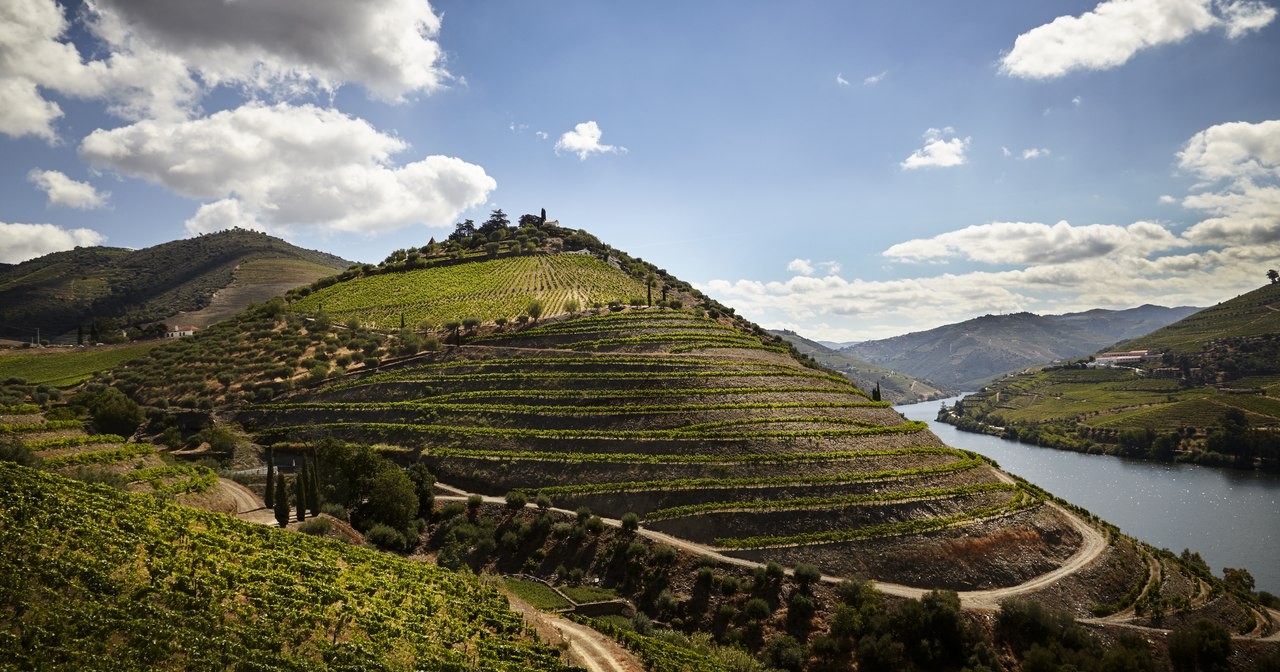 Forbes Magazine highlights Douro
As always, we have our Douro to surprise us! Now presenting itself, of the pandemic situation currently experienced around the world, Portugal, and in this case the Douro Region, continues to have a huge highlight out there.
The American magazine Forbes even characterizes the Douro Vinhateiro as "one of the oldest demarcated wine regions in the world, worthy of a mandatory visit". Being this description based mainly on the incredible landscapes, port wine cellars found in the Douro as well as the fantastic cruises made by the same region.
Most of the work done to produce douro valley wine is done, essentially manually, including the harvest.
It is also fantastic, the fact that dry douro wines increasingly represent a bigger part of the production. Even people who don't appreciate sweet and fortified wines, begin to do so in this Region.
Source: Forbes, february 2021