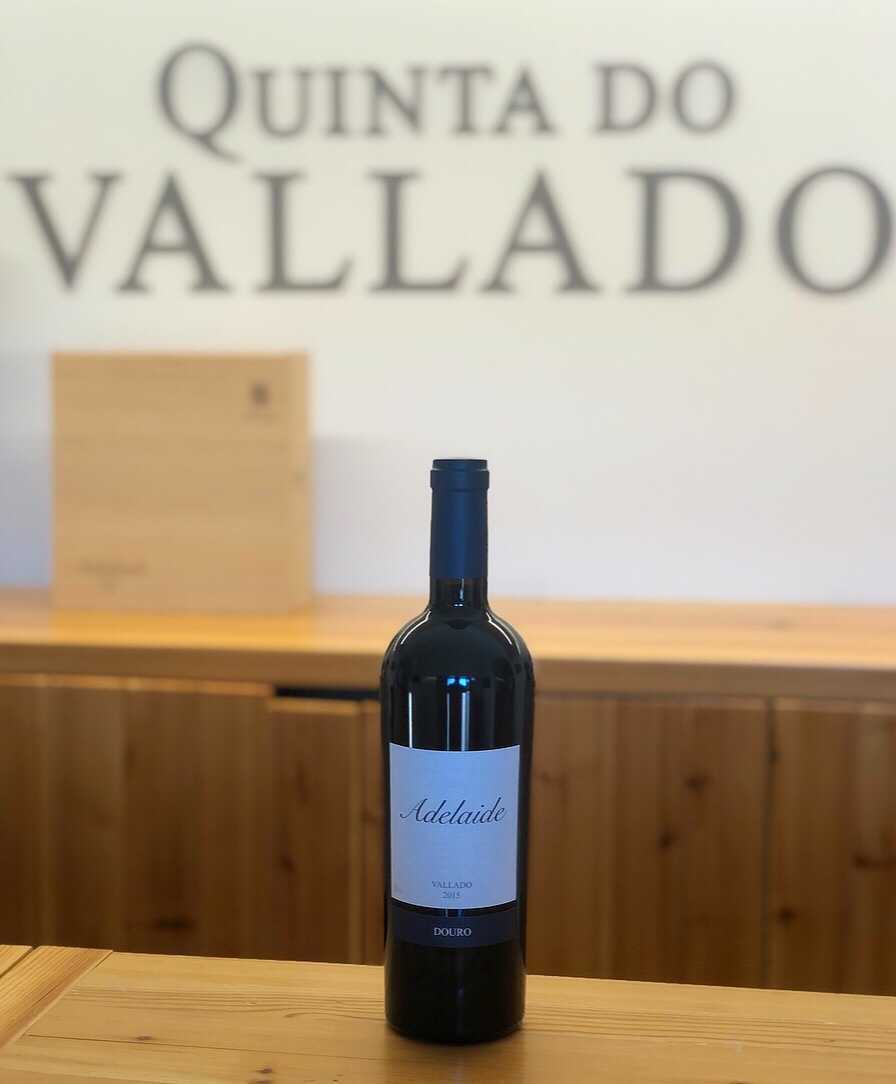 Adelaide
As the most recent release by Quinta do Vallado arise Adelaide. Adelaide is a wine to honor Dona Antónia Adelaide Ferreira, who, for the most careless, is the eternal matriarch of the Ferreira family, well known for the name that comes up in direct association with the Douro: Ferreirinha.
Ferreirinha was born on the 4th of July 1896, in a wealthy family with several vineyards in their possession, she married a cousin to obey her father and from that marriage two children were born. Her husband was not interested in the vineyards and is principal concern was to spend the fortune he had inherited. However, when Ferreirinha becomes a widow, she becomes the 'entrepreneur of the Douro', dedicating her time to wine production and fighting day by day for its development. Known for her kindness and concern for all who worked for her, both on the land and in the wineries, Ferreirinha is eternally remembered by all who dares to step into the world of wine making.
Adelaide arrives, therefore, with the intention of praising and remembering this loved lady, and with a characteristic identical to Adelaide Ferreira in her time: rarity.
It is a unique and light, rare wine, produced only in exceptional years and in few quantities, around 4200 bottles. Its origins come from a vineyard in Rio Torto dating back to the 1940s, with a field blend of around 30 autochthonous grape varieties. Note that the vineyards that originated Adelaide are among the vineyards with the lowest production per hectare in the world.
Its aging and malolactic fermentation took place over a period of 20 months, in new oak barrels with French origin and capacity of 225 liters.
As for its aroma, Adelaide reveals a high concentration, with balsamic notes of oak, fig, black plums and tobacco.
Its flavor is full-bodied, firm and ripe with satiny tannins, as well as a glance of mineral notes with a complex and persistent ending, of enormous elegance.
As mentioned before, only 4200 bottles arrived to the market, full of history, love and dedication, as well as an unmistakable flavor. The taste of Adelaide's memory.