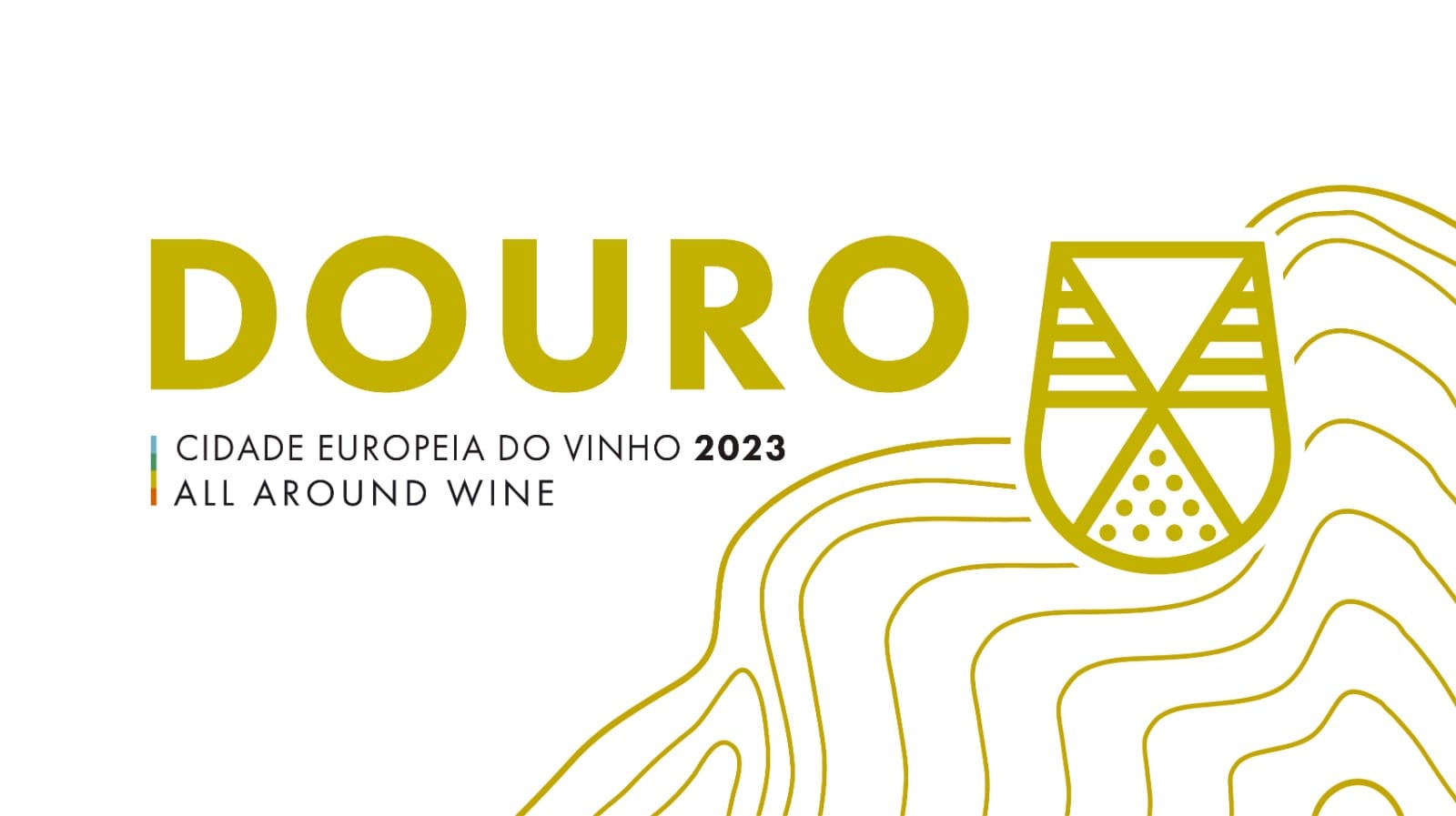 Douro All Around Wine
"All Around Wine, All Around Douro" is the motto of the Douro candidacy to the European City of Wine 2023 and this honor, won in June in Brussels, proves to be "one of the most important in the history of the region," according to the Intermunicipal Community of Douro (CIM).
The European Wine City is an annual rotating contest launched by RECEVIN, which aims to promote tourism and the dissemination of European wine-producing regions. CIM Douro said today, in a statement, that the gala presentation of the Douro European City of Wine will be held on February 4, in Lamego.
According to the CIM, the 19 mayors are wearing the same shirt and embodying the challenge, "together with local and regional entities and about 22,000 producers, assuming the urgency of product enhancement and building a balanced and sustainable region.
Already considered "one of the greatest collective challenges that the Douro has ever assumed in all its history, materializing the desire and the pulse of an entire region," in the context of the initiatives associated with the status, the CIM Douro said it is planned to hold "dozens of initiatives throughout the year".
"With this distinction as European Wine City 2023, the Douro region cherishes the legitimate desire that the region be a major contributor to national exports, making wine and vineyards a concrete and real lever for the development of its economy and wealth of those who live and work here," he stressed.
The Intermunicipal Community of Douro understands this moment as "an opportunity to promote wine tourism, culture and heritage" and to highlight "wine as a strategic element and essence of economic activity.
"The Douro World Heritage will thus be a European reference in wine, vineyards, culture and the harmonious celebration of nature and the secular work done by generations of Douro people," said the CIM Douro, sharing a common Douro desire.