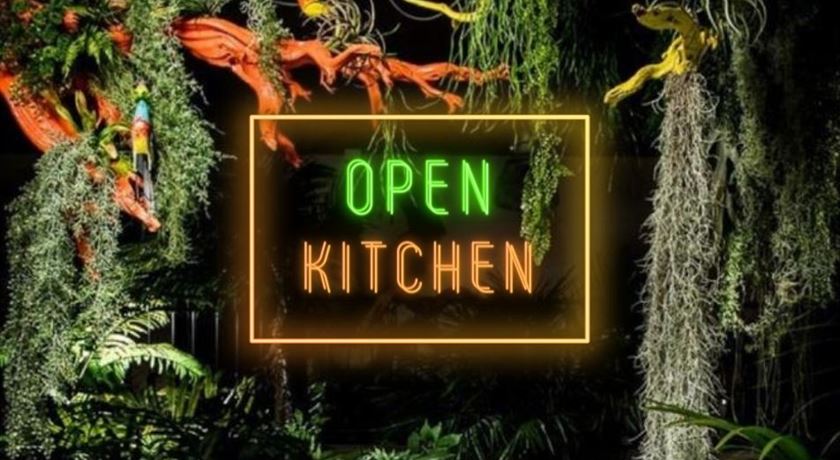 OPEN KITCHEN - Party Look
The Vinha de Gaia hotel is opening its kitchen for a unique party. The Open Kitchen event takes place on January 27th and will bring together six Portuguese chefs distinguished by the Michelin Guide.
Henrique Sá Pessoa (Alma, Lisbon), Rui Paula (Casa de Chá da Boa Nova, Leça da Palmeira), Rui Silvestre (Vistas, Cacela, Algarve), Diogo Rocha (Mesa de Lemos, Passos de Silgueiros, Viseu), Óscar Geadas (G Restaurante, Bragança) and Filipe Carvalho (Fifty Seconds by Martin Berasategui, Lisbon). This is the set of Michelin stars that will take care of the open kitchen at the Vinha Boutique Hotel, in Gaia.
"Gastronomy is the motto of this event, all areas will be involved in a modern and elegant atmosphere where music will be present throughout the journey."
The Open Kitchen is a concept of gastronomic event that is a trend at the international level, escaping from the formality of the usual fine-dining service, which usually characterizes the experience around the Michelin Star Chefs, inviting participants to freely interact with the chefs from the kitchen, which will be open to the public, in a party format with DJ and bar area. Other areas of the hotel will be "dressed", where several moments will take place, in order to extend this gastronomic and party experience beyond the kitchen.
The event also counts on the wine partner Idealdrinks, who will present "their best references" to harmonize with the dishes presented by the chefs.
The party will take place between 7pm on Friday, January 27th, and 2am on Saturday and will also take place in some of the hotel's bar areas, where there will be DJ entertainment and other tasting moments. The Open Kitchen costs 200 euros per person and is limited to 200 participants.